Every Sunday, our Wizards reveal a new deal, designed to save you money, while delivering a good dose of fun.
Today, we feature the Folding Thermic Dice Trays by Die Hard Dice.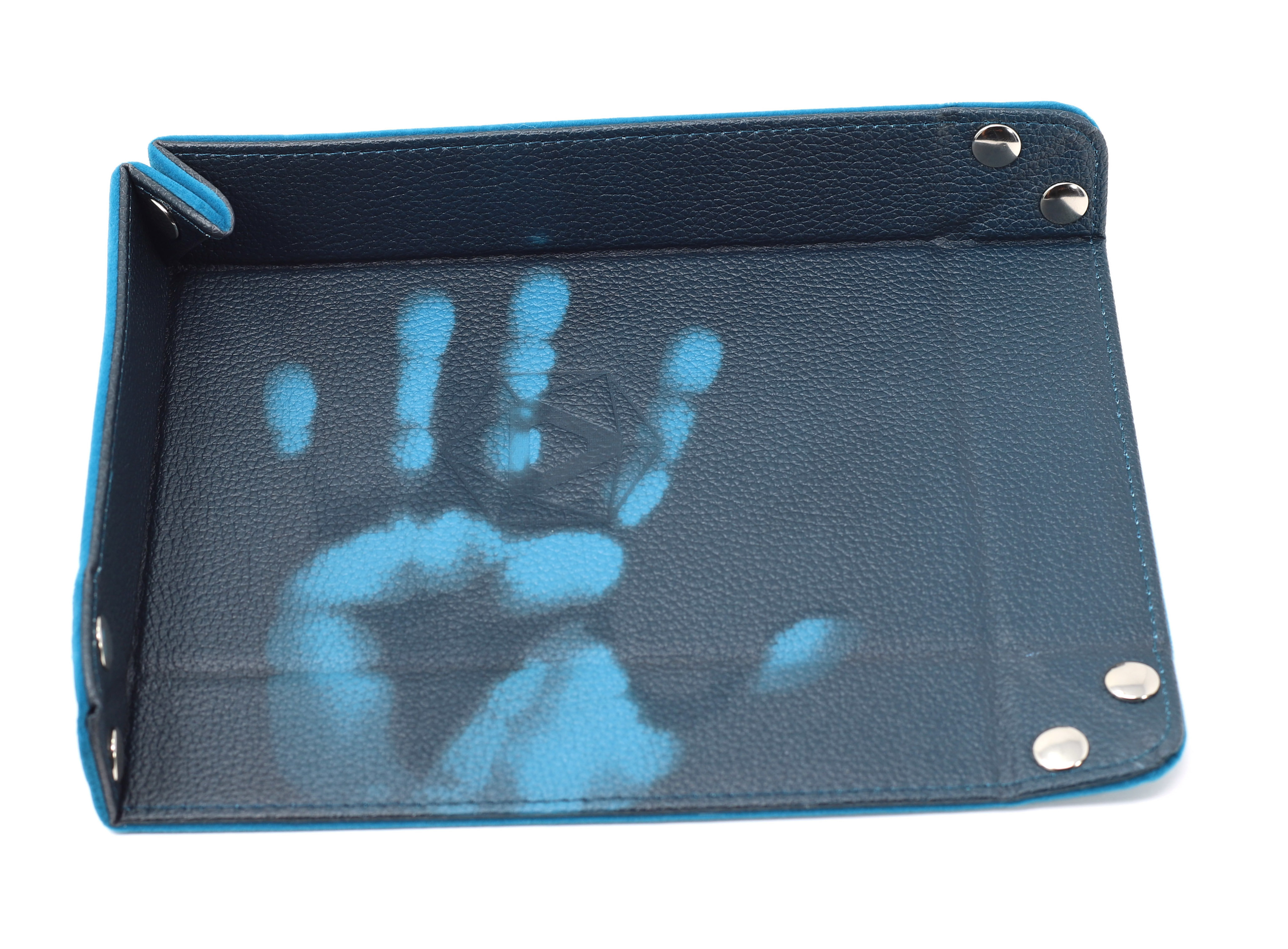 The classic Die Hard Dice folding dice tray, upgraded to the max. On one side you have a super soft "fluffy bunny" velvet in various colors, and a "thermic" PU leather that changes with heat to a different color! These trays have sturdy side walls that you can roll against. Our Wizards like to leave one wall down and side toss their dice into the tray at a low angle so they hit the back wall, kind of like a mini craps table.
The
Folding Thermic Dice Trays
are available today at 25% off the manufacturer's suggested retail price.
To receive this offer, simply stop by our store and mention the Sunday Deal to one of our Wizards: we'll take care of the rest. If ordering online, please contact our Wizards for shipping and payment details.