Upcoming Releases
Details

Written by

Tarra Fitzpatrick

Category: Upcoming Releases
Hits: 140
Tiny Towns
MSRP: $39.99
SKU: AEG7053
2 to 6 players compete to build the most amazing Town. Each turn the "Master Builder" determines which resource will be produced, and all the players gain one unit of that resource. Players can decide to use their resources to construct buildings according to the construction cards in play. Choose carefully! Where you build, and what you build will determine how dense your Town will be and how many points it will score! At the end of the turn, a new player becomes Master Builder. Play continues until every player's Town is at max density, and then each Town is scored to determine the winner..

Tiny Towns is a competitive game about building a well-designed township from a shared pool of resources. It uses an innovative mechanism of resource selection where each player receives the same resources in the same order. This is a fast-playing game of low rules complexity but substantial strategic depth.
Details

Written by

Tarra Fitzpatrick

Category: Upcoming Releases
Hits: 125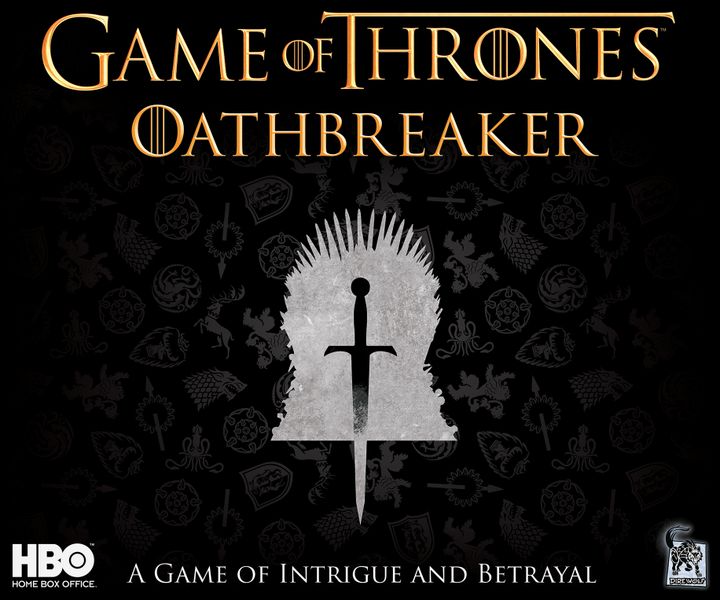 A Game of Thrones: Oathbreaker
MSRP: $35.00
SKU: RGS2002

From the design team that brought you Clank! A Deck-Building Adventure and Clank! In! Space!, Game of Thrones: Oathbreaker is a game of deception for 5-8 players. One player takes the role of the king, while the others represent the great lords and ladies of Westeros. Some are loyalists who want order in the realm. Others are conspirators, seeking to end the king's rule. And all of them have a secret agenda of their own. Who is truly loyal, and who is simply hungry for power, honor, or coin?

It's up to the King to figure out, before it's too late.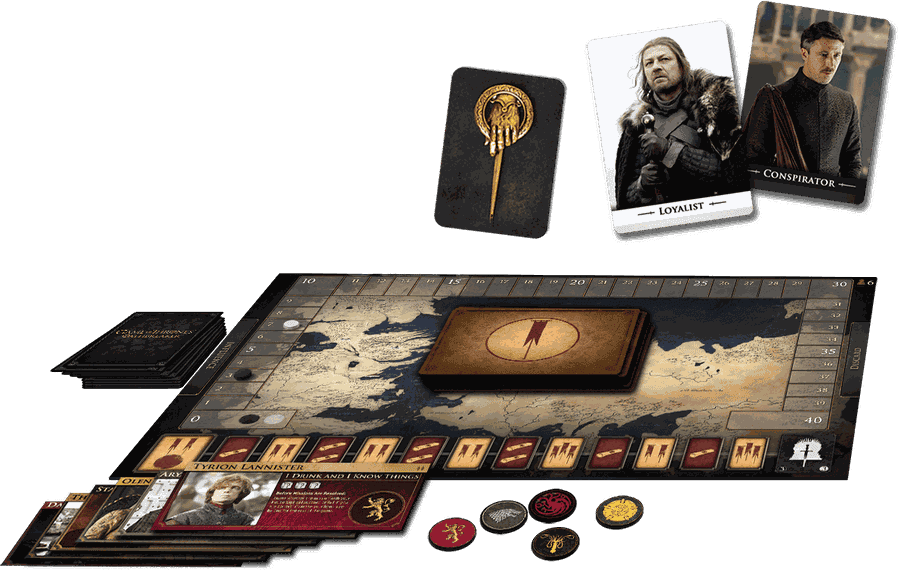 Details

Written by

Tarra Fitzpatrick

Category: Upcoming Releases
Hits: 140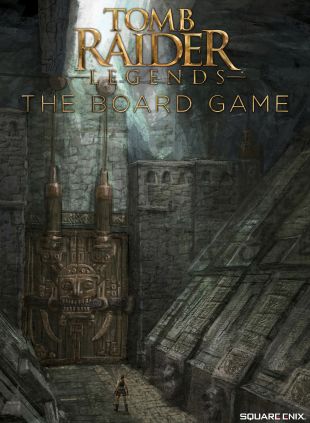 Tomb Raider: Legends
MSRP: $61.95
SKU: SQE825328

As Lara Croft embarks on an unknown journey in search of a hidden Artifact, the threat she faces is…none other than herself!?
Explore ruins, see off threats, use your wits, arsenal and skills to prove that you, and you alone, are the "True" Lara Croft!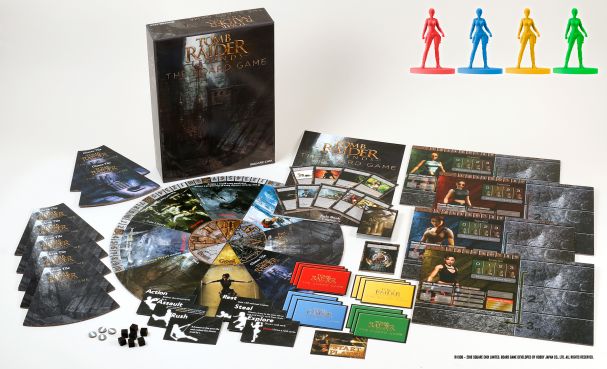 Details

Written by

Tarra Fitzpatrick

Category: Upcoming Releases
Hits: 226
Available now for Pre-Order.
Dungeons and Dragons: Acquisitions Incorporated
MSRP: $49.95
SKU: WOCC7255

When you're just starting out in the adventuring business, it might be nice to have a leg up. It can be a big help to have access to the powerful artifacts, expertise, and jobs that Acquisitions Incorporated (Acq Inc) has to offer a new franchise. Join Omin Dran, Jim Darkmagic, and Viari like never before with the new Acquisitions Incorporated campaign book for Dungeons & Dragons!
Set yourself up for success when pursuing your own fantasy-business endeavors, using all the ingredients you need to include Acquisitions Incorporated in your D&D campaign, to establish your own franchise, and take on specialized roles therein.